Events
The events calendar is your source for campus performances, activities, and more — from New Student Days to Commencement—that make Drexel a unique and exciting community.
Happening Soon at Drexel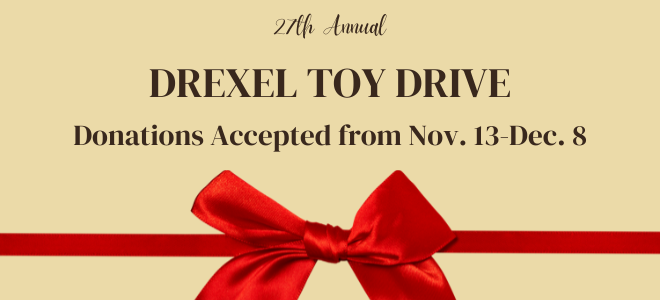 December 8, 2023
8:00 AM — 5:00 PM
Collection boxes throughout campus as listed
.

January 9, 2024
2:00 — 3:00 PM
Zoom; please register in Career Pathway to receive the Zoom link
Department Events
Have a Drexel event you want to promote? Public submission forms are available for department events.
Visits & Tours
Whether you're an incoming first-year or transfer student, we offer a variety of options to fit your schedule.