Events
The events calendar is your source for campus performances, activities, and more — from New Student Days to Commencement—that make Drexel a unique and exciting community.
Happening Soon at Drexel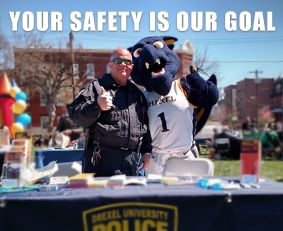 March 21, 2023
9:00 — 10:00 AM
Virtual (Zoom)
Public Safety is offering virtual, interactive, monthly presentations on situational preparedness. Students living in a new city and attending college are susceptible to encountering dangerous situations.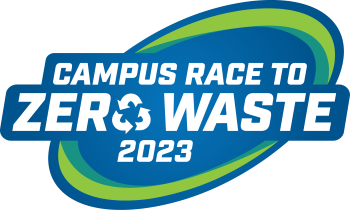 March 21, 2023
10:00 AM — 2:00 PM
New College Building, Geary Lobby
Department Events
Have a Drexel event you want to promote? Public submission forms are available for department events.
Visits & Tours
Whether you're an incoming first-year or transfer student, we offer a variety of options to fit your schedule.