Events
The events calendar is your source for campus performances, activities, and more — from New Student Days to Commencement—that make Drexel a unique and exciting community.
Happening Soon at Drexel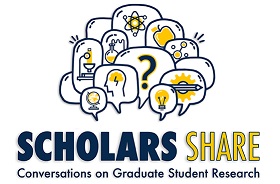 June 2, 2022
12:00 — 1:00 PM
Virtual via Zoom (Registration Required)
to hear from current graduate students and postdocs about their Drexel experience and research endeavors moderated by a faculty or professional staff member who will facilitate questions and discussion from the audience.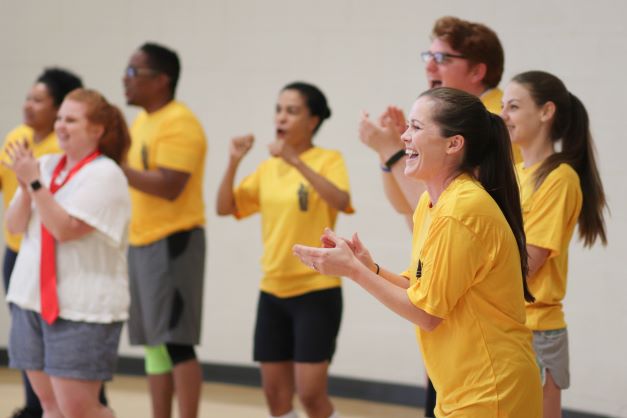 June 15, 2022
2:00 — 5:00 PM
Drexel Recreation Center
Department Events
Have a Drexel event you want to promote? Public submission forms are available for department events.
Visits & Tours
Whether you're an incoming first-year or transfer student, we offer a variety of options to fit your schedule.