Events
The events calendar is your source for campus performances, activities, and more — from New Student Days to Commencement—that make Drexel a unique and exciting community.
Happening Soon at Drexel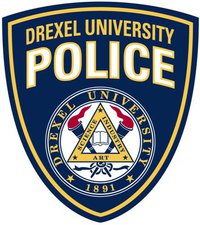 May 24, 2022
12:00 — 1:00 PM
Please register in Career Pathway to receive the Zoom link
The Drexel Department of Public Safety offers awareness programs to help educate students, faculty and professional staff about how to promote and maintain a safe campus. This community education program focuses on safety concerns faced by higher education communities. Our goal is to equip the attendee with a variety of highly transferable safety and life skills designed to serve them in virtually any setting.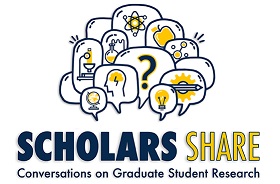 June 2, 2022
12:00 — 1:00 PM
Virtual via Zoom (Registration Required)
Department Events
Have a Drexel event you want to promote? Public submission forms are available for department events.
Visits & Tours
Whether you're an incoming first-year or transfer student, we offer a variety of options to fit your schedule.