Events
The events calendar is your source for campus performances, activities, and more — from New Student Days to Commencement—that make Drexel a unique and exciting community.
Happening Soon at Drexel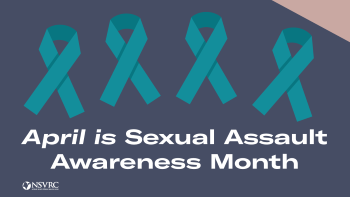 April 4, 2023
11:00 AM — 3:00 PM
Lancaster Walk (and Mario Statue, on April 4)
Every Tuesday in April from 11 a.m.-3 p.m., in honor of Sexual Assault Awareness Month, head over to Lancaster Walk for Teal Tuesday! Specific events listed below: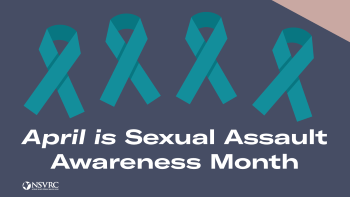 April 5, 2023
12:00 — 4:00 PM
Lancaster Walk and Korman Quad, behind LeBow
Department Events
Have a Drexel event you want to promote? Public submission forms are available for department events.
Visits & Tours
Whether you're an incoming first-year or transfer student, we offer a variety of options to fit your schedule.